Former Peru's President could be extradited due to criminal charges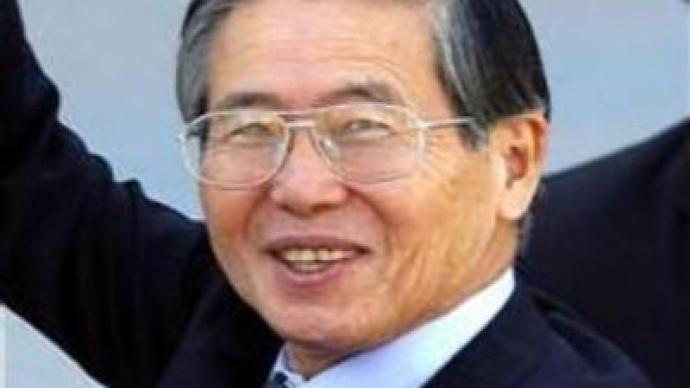 Alberto Fujimori, Former Peru's President who is living in Chile, could be extradited to face criminal charges in his home country. He was put under house arrest on Friday to prevent him fleeing the country.
68-year Alberto Fujimori old is accused of bribery, misuse of government funds and the sanctioning of death squad killings during his 10-year rule.He is expected to appeal his house-arrest order on Monday.
You can share this story on social media: