Former mayor of Jerusalem dies aged 95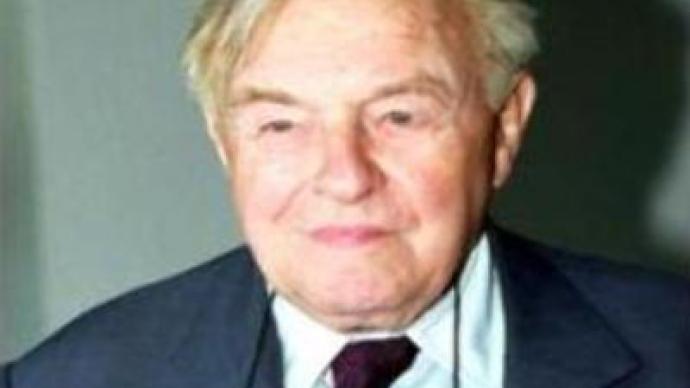 Jerusalem's former mayor Teddy Kollek has died, at the age of 95. He was known as a strong supporter of Israeli-Palestinian co-existence, and is credited with the reunification of Jerusalem following the 1967 Middle East war.
Mr Kollek, who had a reputation of being wilful and energetic, served as Jerusalem's mayor for nearly 30 years, before losing in 1993 to now Prime Minister Ehud Olmert. He spent most of his career trying to create balance amongst Jerusalem's diverse population. He also led a major building effort, adding housing, parks and highways to the city.Teddy Kollek is survived by his wife, son and daughter.
You can share this story on social media: