Former Kyrgyz prime minister may lead opposition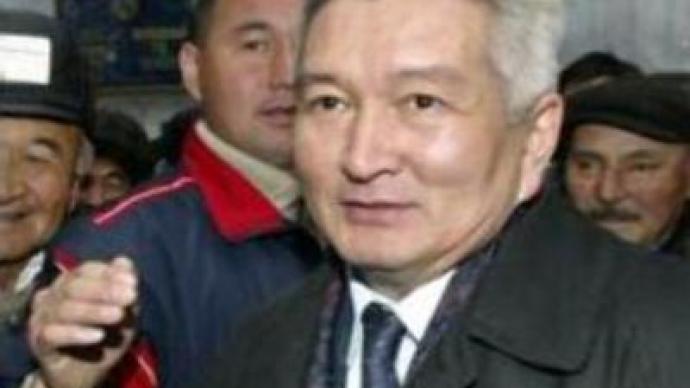 Kyrgyzstan's former prime minister, Felix Kulov, has declared his readiness to lead the opposition. Mr Kulov said he had to take this step in order to fight real threats that "can lead the country to a disaster".
Kulov left the presidential race in May 2005 in favour of incumbent President, Kurmanbek Bakiyev, and agreed to take the position of the prime minister in case Bakiyev won.Bakiyev did win, but two weeks ago he proposed another candidate for the position, leaving Felix Kulov, as he says, completely deceived.
"This is all about the fact that a certain bunch of people are seizing in the country someone else's property, including state-owned. Most of the television channels have already come under the control of people close to one family, crime is raising its head again and, worse, both power and politics are being criminalised,"
Felix Kulov stated.
You can share this story on social media: