Former Iraqi vice president buried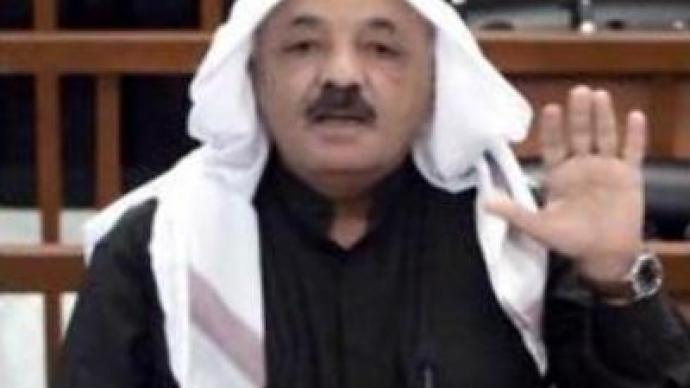 Iraq's former Vice President, Taha Yassin Ramadan, who was hanged by the authorities before dawn on Tuesday, has been buried. The sixty nine year old sleeps in the courtyard of Saddam Hussein's tomb on the outskirts of Tikrit.
Ramadan was given life in prison for his role in the killing of 148 Shiites, following an assassination attempt on Saddam in 1982. The appeals court said Ramadan's sentence was too lenient and his case went back to the High Tribunal. Saddam Hussein was hanged in December last year and his two aides were executed a fortnight later for the same crime.Russia's Foreign Ministry has expressed its regret at the execution, which comes on the 4th anniversary of the invasion of Iraq.
You can share this story on social media: