Former Chechen militants return to peaceful life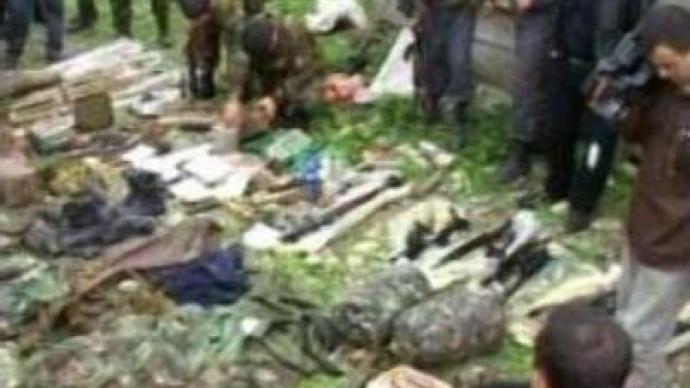 The partial amnesty launched in September 2006 for militants who have not been involved in major atrocities has had some success. Since then more than 300 militants have accepted the offer to surrender.
On the Chechen government's web site there are dozens of inquiries from those willing to come back – mainly from Austria, Germany and Belgium. There is only 5 days left for militants to surrender to federal authorities in Chechnya with an amnesty deadline ending on Monday.Official statistics show despite 70% unemployment in Chechnya some of the surrendered militants end up in posts in the local administration or became members of the local parliament.
"Before the amnesty I was a militant. Now I help different people because their life isn't easy,"
Deputy of Chechen parliament Magomed Khambiev says.Still authorities grant pardons only to those who haven't committed serious crimes. Thus during the last amnesty four militants were convicted and jailed for their activities.In this respect, deputy prosecutor Vladimir Chernyaev stressed:
"Let's be honest about the consequences. If a militant was a member of a gang, committed a serious crime, then he or she will be held responsible for it. If he knows he's innocent, he's welcome here. Anyone is welcome, but they'll get what they deserve."
Although Chechnya has not witnessed major military actions for some time, periodic clashes between militants and federal troops still disrupt the republic's new peaceful life.
You can share this story on social media: