Foreign terrorists behind Vladikavkaz blast - FSB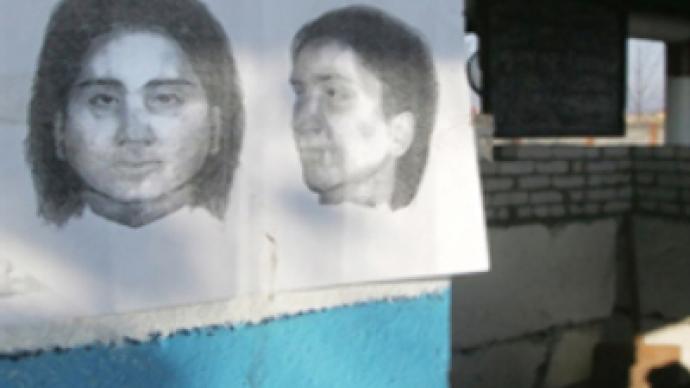 Russia's security service says militants connected with international terrorist groups had a hand in the minibus explosion that killed 12 and injured 43 in the capital of North Ossetia on 6 November.
The FSB have not named the organisations or the degree of their involvement.
Speaking at a meeting of the heads of the Antiterrorist Organisations of Russia's Regions on Thursday, FSB director Alexandr Bortnikov said law enforcement agencies faced tough challenges ahead.
"The situation in the sphere of counteraction of terrorism in Russia remains very tough, especially in the North Caucasian region," Bortnikov said.
Extremist actions are on the increase in central and southern Russia. This year alone 135 terrorist crimes have been committed in the region, twice the number of last year.
Bortnikov says the number of criminal attacks on public employees in the North Caucasus poses a threat to national security.
He added that the situation in the region of the conflict between Georgia and South Ossetia also remains extremely grave.
In a statement at the meeting, Bortnikov revealed that three people suspected of causing explosions in the Krasnodar region this year have been arrested.
You can share this story on social media: