Foreign spies flock to Siberia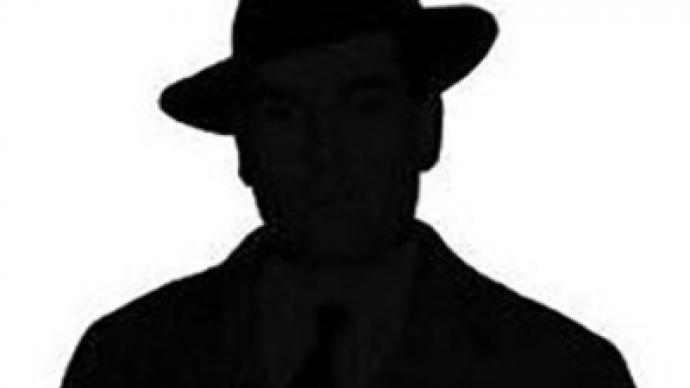 The counter intelligence service of Novosibirsk region has recently noticed an increase in activity by Asian-Pacific countries in Siberia. Dozens of foreign spies and agents have been discovered in the region in 2008.
The FSB press service refused to go into precise details of any espionage, but announced that due to the efficient work of Russian counter intelligence dozens of professional state-secret hunters had been detected in Siberia in the past year.
The head of the regional FSB, Sergey Savchenkov, said some of the spies had been seeking top secret information throughout the region and had used all possible means to get confidential data from Novosibirsk scientists.
The high level of interest from foreign secret services may have been caused by the successful work of Siberian researchers. Speaking on Thursday, the deputy envoy of the President in Novosibirsk underlined their potential.
"Dozens of scientific centres are working on hundreds of scientific developments for all branches of the economy, which have huge potential in the social, economic and intellectual development of Siberia", he said.
The head of the Siberian department of the Russian Academy of Sciences, Aleksandr Aseyev, says the past year was a successful one. Notable results were achieved in the field of oil and gas geology, nanotechnology, the creation of new materials and hi-tech equipment, chemical biology and other spheres of scientific research.
Scientists at the Institute of Nuclear Physics of Novosibirsk played an important role in construction of the Large Hadron Collider in the European Organisation for Nuclear Research in Geneva. Huge magnets for the underground ring of the LHC were made in Europe with the participation of the institute.
"The security service's main objective is to know when a spy has arrived. But he may not necessarily reveal himself so that his activity could be stopped. Our problem is to find and register foreign agents and spies before they transfer secret data abroad," said Savchenkov.
He added that some of the foreign agents had been deported from Russia and some refused entry visas.
You can share this story on social media: