Foreign Minister Lavrov to Pakistan for fighting terror talks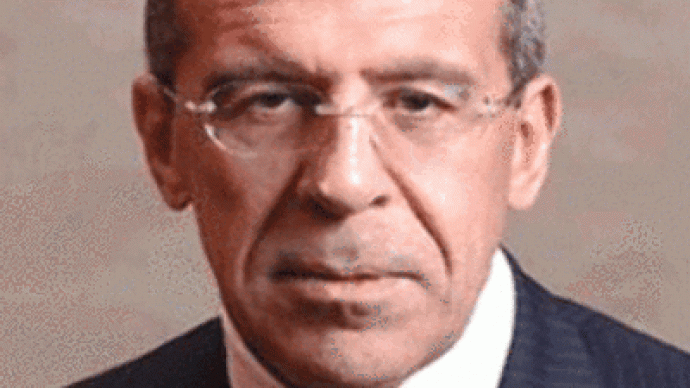 Russia's Foreign Minister Sergey Lavrov was in Pakistan for talks with the country's leadership on the various aspects of state relations, the fight on global terror and other challenges to international security.
Sergey Lavrov arrived as Pakistan seeks to present a better picture of itself to the world community, aiming to soften its hard-line Islamic image.While President Pervez Musharraf commuted the death sentence of a British citizen convicted of murdering a taxi driver, the lower house of parliament voted to amend the country's strict Shariat laws on rape and adultery. The move is heralded as a major advance for women's rights, though advocacy activists say the measures do not go far enough.Lavrov left for an official visit to India on Thursday afternoon.
You can share this story on social media: