FM Lavrov suggests joint evaluation of missile threats to CIS and Europe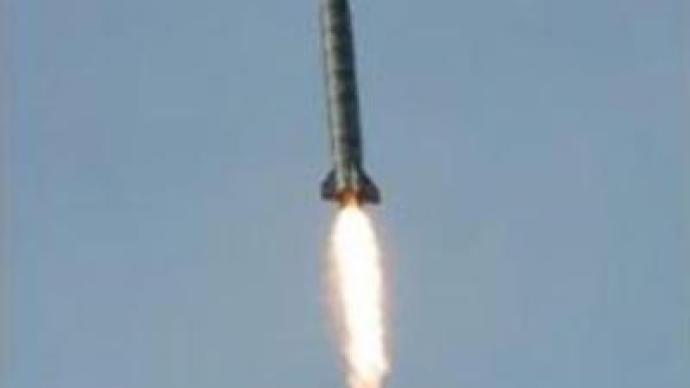 Russian foreign minister Sergey Lavrov has proposed a joint evaluation of the nuclear missile threats to the CIS and European countries. He also hopes to resume the anti-missile defence dialogue with NATO.
Meanwhile, the U.S. has offered to share with Russia the data from the proposed missile defence system it wants to base in the Czech Republic and Poland.The announcement is an effort to diffuse the tension following Washington's plans to erect radar systems in the Czech Republic and missile interceptors in Poland. The U.S. says it is not prepared to halt the installation, but wants to look for ways to co-operate with Russia on the issue. Moscow has expressed concern that the bases would be used for intelligence gathering.
"Any unilateral, hasty steps can hardly be estimated as anything other then the making of, if you will, another division in Europe, and I don't know who might want it in modern conditions. That's why we regard the unilateral decision to deploy elements of the U.S. anti-missile defence system in CIS and European countries as creating risks for Russia and the whole of Europe,"
announced Mr Lavrov.The U.S., however, maintains that the bases would be used for the prevention of potential attacks from countries such as Iran and North Korea.
You can share this story on social media: