Floods force thousands Malaysians to flee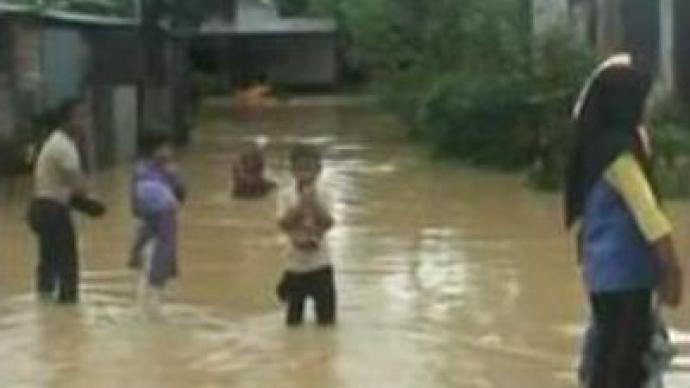 Some 50,000 people have been forced to flee their homes in Malaysia, following the worst floods to hit the country in almost 40 years. The torrential rain has destroyed buildings and several major roads have been cut.
Last month at least 15 people died and over thousands were displaced because of the floods.Experts say the situation is expected to worsen, with more heavy rain forecast next week.
You can share this story on social media: