Flooding in St. Petersburg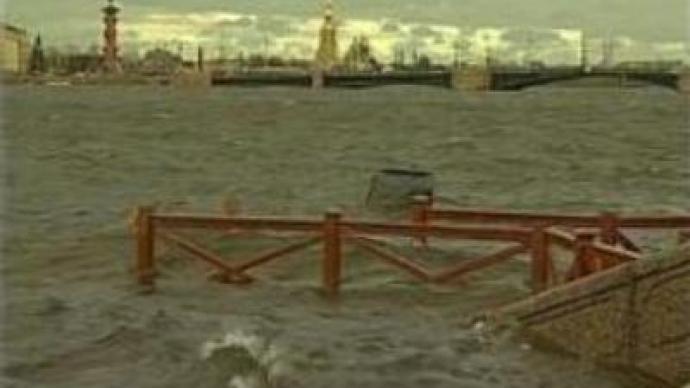 Russia's extraordinarily mild winter has led to flooding in St. Petersburg. Strong winds from the Gulf of Finland whipping up waves on the sea front of Russia's second city. Instead of snow, mud and water covered the streets.
Water levels were more than 2 metres higher than normal.According to the Emergencies Ministry, central parts of the city are under threat.Built on islands and marshes around the Neva river, St. Petersburg is prone to high waters, and this is said to be the 302nd flood in the city's history.
You can share this story on social media: