Flood inundates Russian Republic of Sakha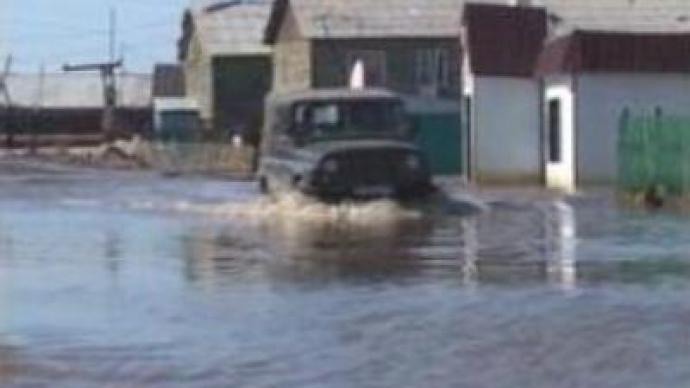 Thousands of people have been left homeless in the Russian Far Eastern Republic of Sakha – previously known as Yakutia – as floods sweep across the region. Water levels in some areas has risen by more than 10 meters.
About hundred houses have been flooded and residents have had to find shelter with friends and relatives.The week long rescue operation is being co-ordinated by the regional Emergencies Ministry. Local police say, no cases of looting have been reported.
You can share this story on social media: