Five men found dead near Moscow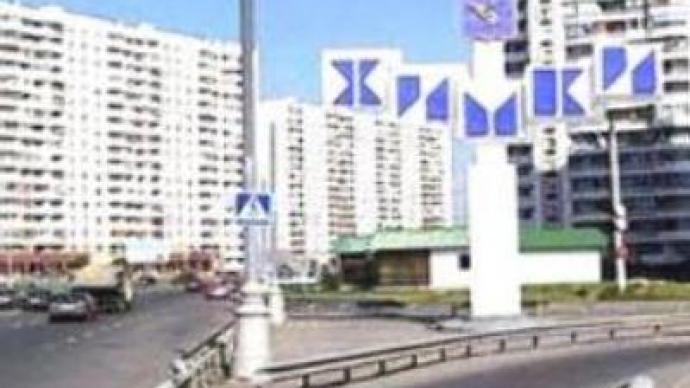 Police have found the bodies of five men in the city of Khimki outside of Moscow. Investigators say the men were homeless and appear to have been brutally beaten with metal rods.
A woman involved has been hospitalised with severe head injuries.The bodies were found on Wednesday morning, approximately at 9 o'clock in the centre of Khimki. All the dead had traumatic brain injuries. The City prosecutor's office has opened a criminal case over the murder of more than two people. According to their version, the homeless were beaten with an iron armature.
You can share this story on social media: