Five Kyrgyz ministers sacked to appease opposition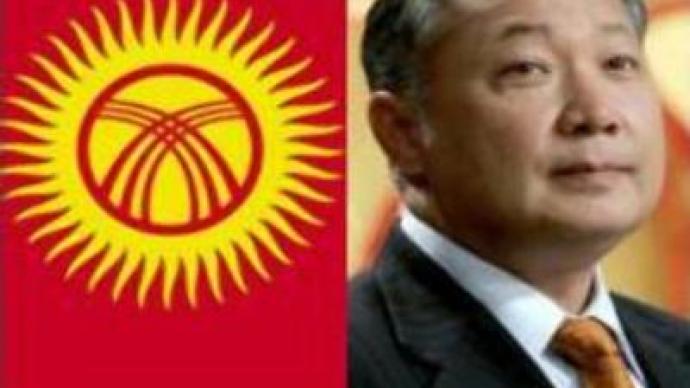 Five supporters of President Kurmanbek Bakiev have been dismissed as ministers in the Republic of Kyrgyzstan. The move is being seen as an important concession by President Bakiev to the opposition.
The opposition has been invited to nominate candidates for the newly freed-up posts.Some opposition leaders have already declared that they are not interested in the positions, and will continue to push for new Presidential elections and constitutional reform.
You can share this story on social media: