Five killed in Chechnya shootout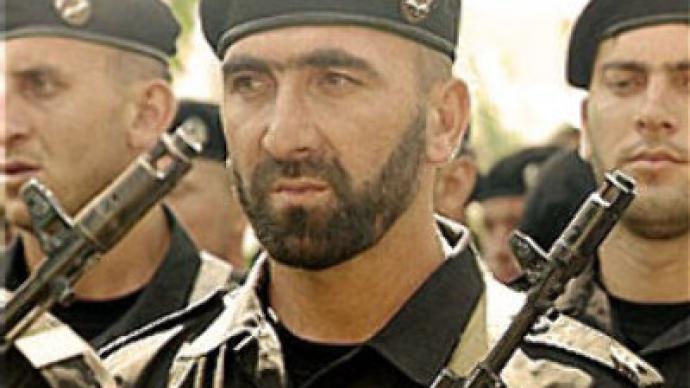 A shootout in the Chechen capital Grozny has left five people dead and six others injured. The gunbattle broke out between special service officers and traffic police on the one side, and servicemen from a Russian Defence Ministry unit called "West&
The reasons for the shootout aren't clear, although a "friendly fire" incident hasn't been ruled out.

Special services and traffic police are controlled by the Chechen President Ramzan Kadyrov, while servicemen from the "West" unit belong to Russia's Defence Ministry, but are recruited from among ethnic Chechens.
It's reported that four of those killed were from the "West" unit.
You can share this story on social media: