First of three key witnesses in Litvinenko's case questioned by detectives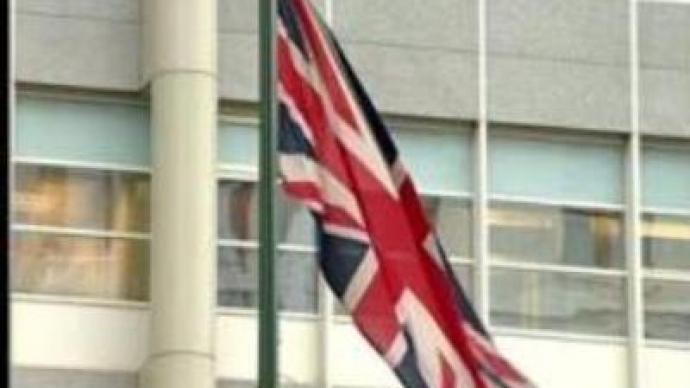 Dmitry Kovtun, one of the three key witnesses in Litvinenko's case, has been questioned by Russian and British investigators in Moscow. Mr Kovtun met Aleksandr Litvinenko in London on the day the latter fell ill.
Mr Kovtun is a business partner of another witness, Andrey Lugovoy, who is expected to speak with British investigators later. Aleksandr Litvinenko met them on November the first, the day he fell ill in London.So, the investigation into Litvinenko's death gained momentum and the spokesman from the British Embassy in Moscow said the British side is satisfied with the help provided by Russia.Meanwhile, Alexander Litvinenko's father Valter said that his son converted to Islam shortly before his death and wished to be buried according to Muslim tradition.Therefore, the funeral will take place on Friday in a Muslim cemetery.
You can share this story on social media: