Coming soon: First feature film about Assange goes into production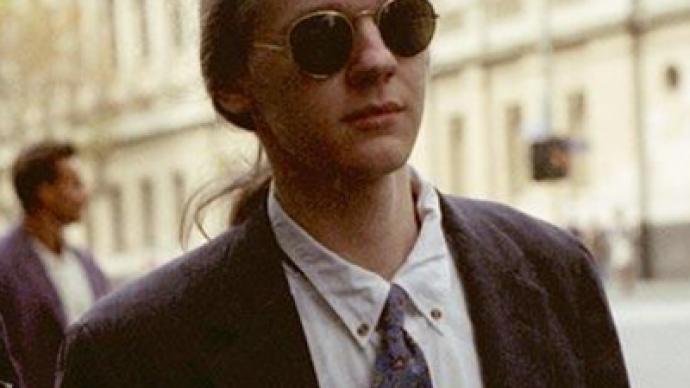 The first-ever non-documentary film based on life of world-famous whistleblower Julian Assange will begin production next week. A crew of award-winning actors and filmmakers is to shoot a TV film about Assange's early days.
The film, starring Emmy Award winner Anthony LaPaglia as a detective tracking a young Assange and Golden Globe winner Rachel Griffiths as his activist mother, is to be directed by AFI award-winning filmmaker Robert Connolly. The whistleblower himself is to be played by film newcomer Alex Williams.The shooting of "Underground: The Julian Assange story" kicks off next week in the Melbourne area. The film, produced by the Australian TV station Network Ten, is set for broadcast in the second half of the year. "Underground" follows Assange's teenage years, when he led a group of young hackers calling themselves "the International Subversives," who broke into a number of major military and business organizations."This film will deliver a compelling insight into who Julian is, and how he became one of the most talked-about figures of our time. We are delighted Rachel and Anthony are on board for this exciting television event for Ten," said executive producer Rick Maier in a press release.Assange, who became famous as the founder of the controversial WikiLeaks anti-secrecy group, is currently in the UK fighting extradition to Sweden, where he is accused of sexual assault. In August 2010 Swedish authorities began investigating allegations regarding Assange's sexual behavior. There are four charges including unlawful coercion and sexual molestation. The activist has repeatedly denied the allegations, saying they are groundless. Later this month, RT is launching an exclusive TV series hosted by Assange.
You can share this story on social media: