Firework guns aimed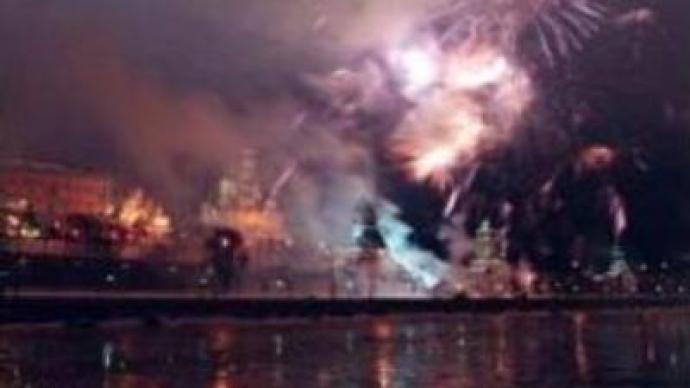 Victory Day is a proud and poignant day for the Russian military, who mark the occasion every year with a parade and fireworks show. But the breathtaking firework scenes take intense planning and military precision.
This is where the Salute Battalion of the Moscow commandant's office comes in. They are the ones responsible for making the capital's night skies bloom with the fiery flowers. But this duty is also a great honour.
"Every year I let off the firework in the city – the hero city of Moscow – on this day. I am very proud; it's a memory of our fathers and grandfathers. My own father fought in World War Two, so for me personally there's no greater honour,"
says Vyacheslav Paradnikov battalion commander.
You can share this story on social media: