Alarm over incident at French Fessenheim nuclear plant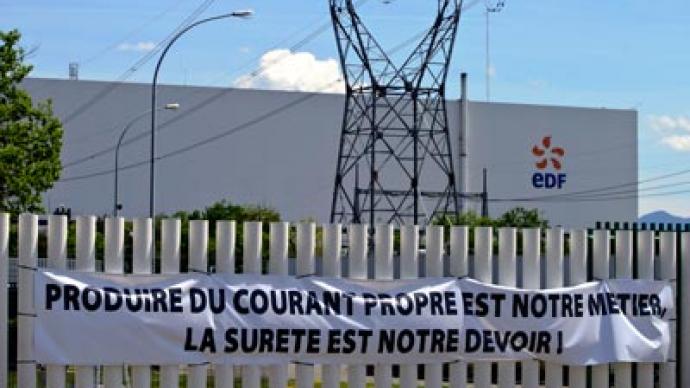 French power utility company EDF has denied reports that a fire broke out at its Fessenheim nuclear plant in Alsace, eastern France, claiming a steam leak set off the fire alarm.
"No fire broke out," an EDF spokeswoman told Reuters. "During a maintenance operation steam escaped which set off the fire alarm," she said.She stated that the incident harmed two EDF workers.A local operator said the two employees suffered minor burns, according to France24.Officials say the incident was sparked by an "involuntary chemical reaction" and was quickly brought under control. Previous reports claimed that local fire crews were fighting a blaze at the site, which is located near the German border.EDF's 58 atomic plants generate about 78 per cent of the country's power. Commissioned in 1977, Fessenheim's twin reactors are the oldest in France. The country is home to a number of other reactors – many of which were commissioned in the 1980s.French President Francois Hollande has vowed to close the Fessenheim plant by the end of his term in May 2017. His decision stems from concerns about the safety of the plant's reactors after last year's Fukushima disaster in Japan, which prompted Germany to announce plans to shut down all of its nuclear reactors by the end of 2022.France has had 13 nuclear accidents between 1969 and 2012.
You can share this story on social media: