Fire is California contained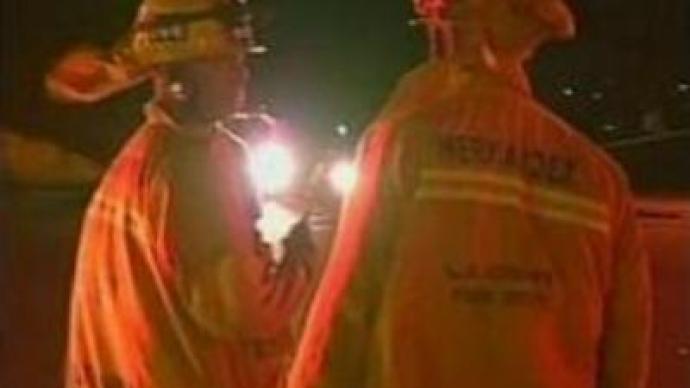 The cause of the recent fire in California is currently under investigation. Rescuers have ruled out arson, as strong winds from neighbouring canyons contribute to the spread of the fire. The fire was contained in about three hours.
The fast moving fire has left one resident hospitalised, and forced others to be evacuated. Five seaside mansions were destroyed and four others seriously damaged in the blaze.
You can share this story on social media: