Financial crisis sinks Killer Whale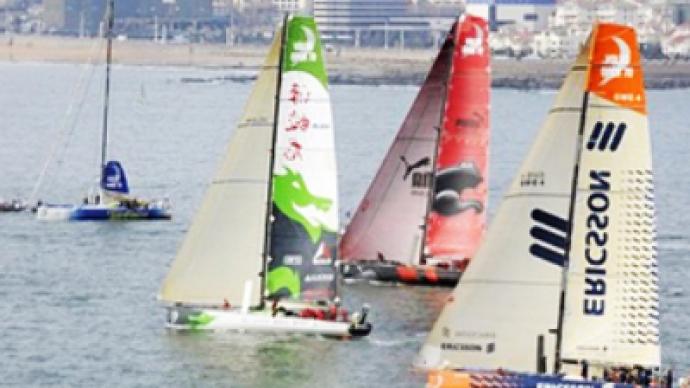 The Russian yachting team has announced it's quitting the Volvo Ocean Race on Wednesday. The team says it can no longer afford to continue because of the global financial crisis.
The yacht called Kosatka, which in English means 'killer whale', was second from last in the eight-boat race when the team decided to throw in the towel.
In recent month the Russian team failed to find the sponsors that would allow them to continue.
Russia's owner and bowman, Oleg Zherebtsov, told the Volvo Ocean Race official website that he was unable to finance the team himself – as he did in the past.
"We had intended to find sponsorship, but this process has been impacted by the global economic situation," Oleg Zherebtsov said.
The Russian team will retire after it reaches Singapore at the end of the regatta's Third Leg.
According to the Volvo Ocean Race rules, any team that is suspended from racing because of money shortages may rejoin the competition after solving its financial problems.
You can share this story on social media: