Fighting in West Bank: 5 dead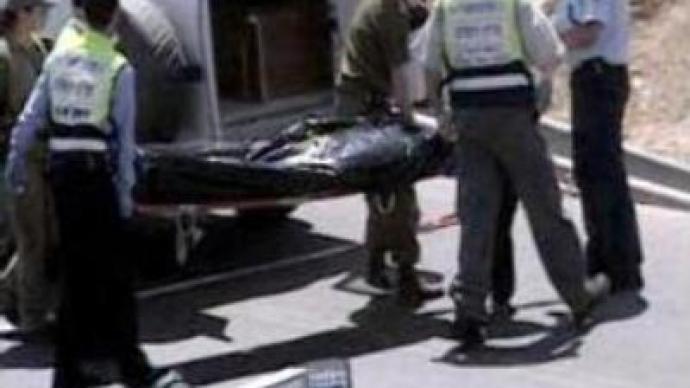 The fighting erupted early on Saturday in the north of the West Bank – an area known as a stronghold for militant groups. The bloodshed has left five people dead.
Israeli troops killed four Palestinians in clashes, while an Israeli air-strike killed the fifth man in the Gaza Strip following a Palestinian rocket attack.Later in the day, a 17-year-old girl was shot dead by Israeli troops as she stood at her window in the Jenin refugee camp.Among the dead in the gunfight were three members of Islamic extremist groups and a Palestinian policeman.
You can share this story on social media: