Fidel Castro allegedly to resume duties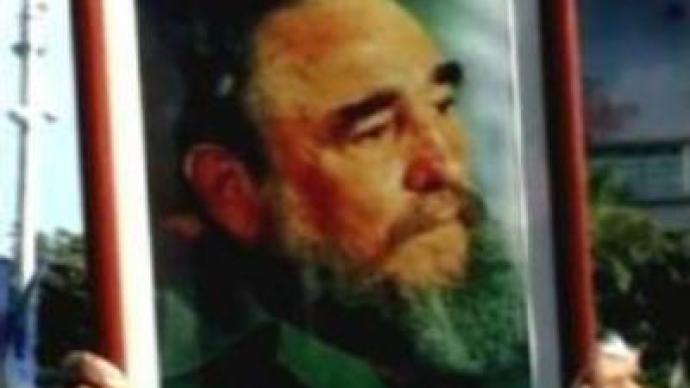 According to Bolivian President Evo Morales, Fidel Castro is expected to resume his duties as president of Cuba on May 1. He has not been seen in public for almost nine months.
Fidel Castro has not been seen in public after it was announced he was to have stomach surgery and temporarily hand over power to his brother Raul.
In the meantime, speculation over Fidel Castro's health has been rife, especially after he failed to take part in celebrations for the 50th anniversary of the Cuban revolution last December.
You can share this story on social media: