Fears that dead tourist in Malta is Russian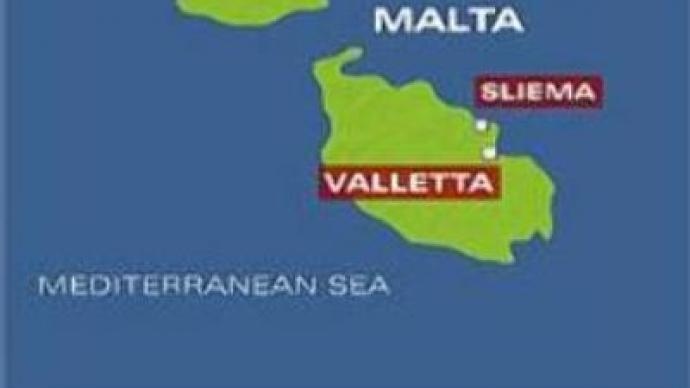 Malta police are investigating the alleged murder of a female tourist, who might be Russian, in the city of Sliema. A body was discovered on March 8 on the beach. The Russian Embassy in Malta is assisting police in the investigation.
According to a spokesman for the Russian Embassy in Malta, Mikhail Vorobyov, the woman may be Russian. However, this has not been confirmed.
'The first information of a discovery of a female body came out on March 8. Newspapers then published the pictures. The local police got calls which allegedly identified the body. So, on March 9 the police found out that the female was Russian. Within the next three days the information was kept secret for the reasons of the investigation. Police say they are positive the female was Russian. However, the Russian Embassy has certain doubts, since no documents were found either on her or where she was staying. For the time being we haven't contacted with her relatives to get information,'
he said.Meanwhile, police are working around the clock to find those responsible for the murder and questioning witnesses.So far, several people have been detained under suspicion of possible involvement in the incident.
You can share this story on social media: