Fears for 20 Doomsday cultists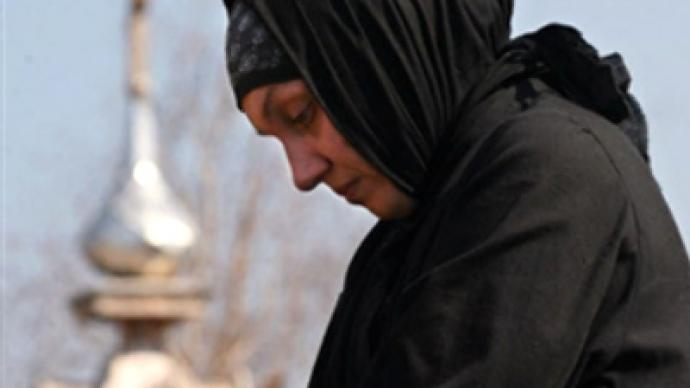 A new group of Doomsday cultists in Russia's Penza region have locked themselves away and are waiting for the world to end. About 20 cultists are locked in a fenced and well-guarded house in Mikhailovskaya.
According to Interfax news agency, police were informed about the new Doomsday group in the region by the head of a local gardening association.
The leader of the new doomsday cult group, 52-year-old Aleksandr Zhukov, is known as Father Rafail by members. Aleksandr Zhukov's group has about 20 followers, mainly women, both from the Penza region and other parts of Russia.
The group follows religious hermit Aleksiy, who's buried in the Orthodox parish close to the Mikhailovskaya place. According to his doctrine there is an impending war and all humanity is supposedly going to perish except for those at Mikhailovskaya.
The Doomsday cult refutes bar codes, tax payer ID numbers and other features of contemporary society.
Cultists do not recognise the official Russian Orthodox church and avoid contacts with it.
You can share this story on social media: