Russian hackers top FBI's Most Wanted Cyber criminals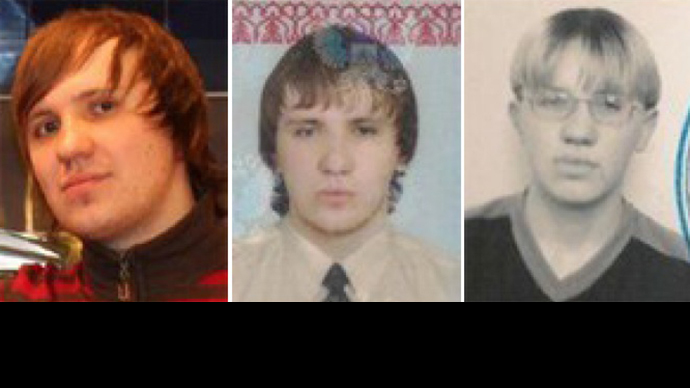 Two Russian nationals have been added to the FBI cyber criminals most wanted list. One is wanted for hacking US based firms and stealing confidential data including employee identities, while the other one for infecting PCs in more than 100 countries.
The FBI is offering a reward of up to $100,000 for Alexsey Belan who is wanted for allegedly compromising the cyber security systems of three unnamed major US based e-commerce companies in Nevada and California between January of 2012 and April of 2013.

Between January of 2012, and April of 2013, Alexsey Belan is alleged to have invaded the computer networks of three major United States-based e-commerce companies in Nevada and California. After hacking the systems, Belan is accused of stealing and exporting user databases with passwords to his server. Belan also allegedly negotiated the sales of the databases.

Two federal arrests warrants have been issued for Belan in Nevada and California. In Las Vegas, Belan is charged with obtaining information from a protected computer; possession of fifteen or more unauthorized access devices; and aggravated identity theft. In San Francisco, Belan was charged with two fraud counts and two counts of aggravated theft of identity.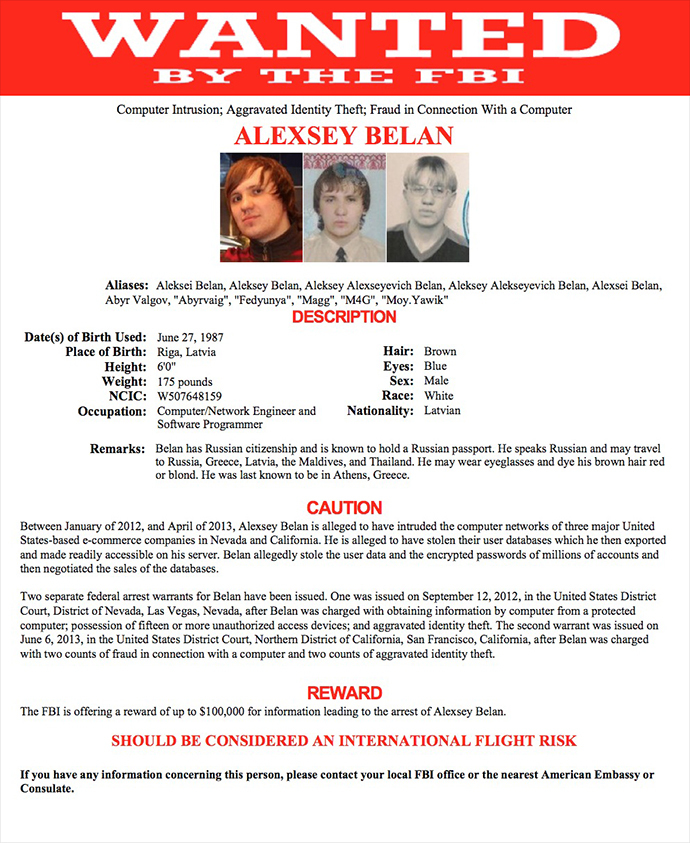 The 26-year-old Belan was one of five new hackers added to the most wanted list on Tuesday.

Syrian born and holding a Russian passport Andrey Nabilevich Taame is wanted in connection with 'Operation Ghost Click', an FBI investigation that focused on a cyber-gang that compromised four million computers in 100 countries. At least 500,000 suffered in the attack in the United States from 2007 to 2011.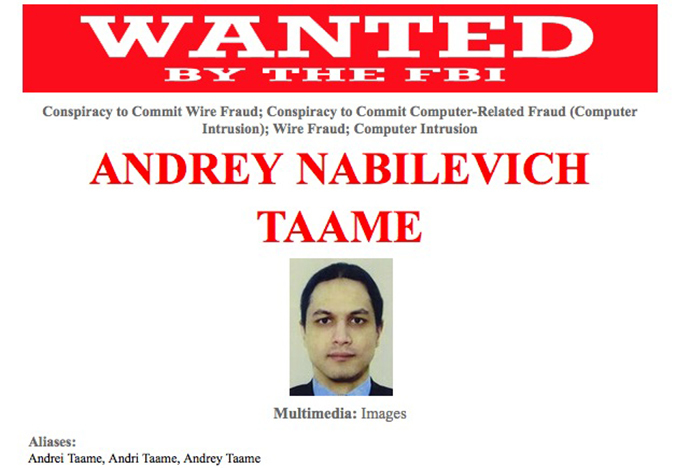 The ring allegedly infected PCs with malware called DNSChanger, which enabled the hackers to modify browser settings on Windows to redirect traffic to advertisers. The virus was first detected on the NASA computer network.

New additions also include two Pakistanis and a Salvadorian.  

Noor Aziz Uddin and Farhan Arshad are believed to be involved in an international telecoms hacking scheme that caused over $50 million damage to business telephone systems between 2008 and 2012.

The last addition is Carlos Perez-Melara from El Salvador. Melara is wanted for distributing a piece of spyware through a website that claimed to be offering services for "catching cheating lovers."

"The cyber fugitives we seek have caused significant losses to individuals and to our economy. And cybercrime continues to pose a significant threat to our national security," said Executive Assistant Director of our Criminal, Cyber, Response, and Services Branch Richard McFeely on Tuesday.

"Because cybercrime knows no boundaries, cybercriminals think they can hide overseas. But we are using our international partnerships and the publicity generated by our Cyber's Most Wanted to ferret them out," McFeedly added.

According to an independent study by the Group-IB, Russian cybercrime security firm, the so called Russian sector of global cybercrime is estimated to be worth $ 4.5 billion. The 2011 figures show that Russians take home a third of the world market share.

Besides new additions, FBI also lists 2 other Russians in the top ten.

Aleksandr Bobnev is wanted on one count of conspiracy to commit wire fraud and one count of conspiracy to commit money laundering.

Artem Semenov is wanted for unauthorized money transfers and conspiracy to commit bank fraud using fake passports.