FBI: 'Sovereign citizens' are 'sovereign killers'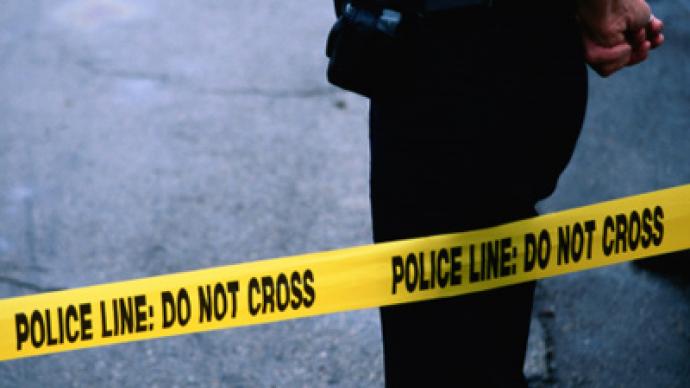 'Sovereign citizens' are extremists who pose a threat, says the FBI. The US authority argues the movement is not just about opposing the government by tax evasion – its members often turn violent.
"Sovereign citizens" are people who voluntarily deny US citizenship and do not recognize government authority. Many followers of this movement are involved in so called "white-collar" crimes, such as tax evasion, the FBI explained on Monday at a press conference. These people also tend to believe that the United States went bankrupt by abolishing the gold standard.However, the reason why the FBI started paying more attention to "sovereign citizens" is their alleged propensity to violence."We started to notice a heightened potential for violence," said Stuart McArthur, deputy assistant director of the FBI's counterterrorism division. Regular encounters with police can turn violent "at the drop of a hat," he added according to Reuters.The FBI official referred to the 2010 case when one such "sovereign citizen" and his son shot dead two police officers during a traffic inspection in West Memphis.The intriguing point about these people is that the American constitution, whose authority they deny, is protecting their ideology. Because of that, the FBI points out, some extremist "sovereign citizens" believe it gives them the right to turn violent.The FBI has now created a national strategy to address the issue, which includes briefing members of police around the country on signs of potential violent behavior from such people and methods to prevent it."We are being inundated right now with requests for training from state and local law enforcement on sovereign-related matters," said Casey Carty, an FBI supervisory special agent.The FBI pointed out that "sovereign citizens" do not tend to gravitate to any specific part of the country. Age, gender and race are not consistent among the movement's followers either. The movement has around 100,000 followers around the United States.
You can share this story on social media: