Check please! FBI's Obama dossier gaffe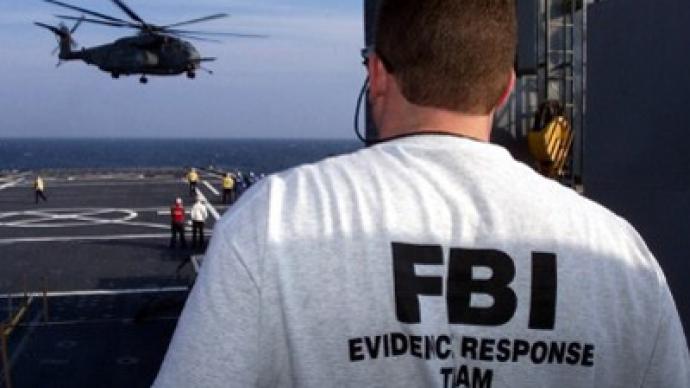 Classified documents detailing Pres. Obama's visit to France for the G20 Summit were left in a Cannes restaurant. A forgetful FBI agent apparently left the dossier at the cash register of a Lebanese owned restaurant.
"It looked like a usual file," Bilal Herche was quoted by the Le Figaro newspaper as saying. "I opened it and understood that the documents contained crazy data."It turned out that the papers detailed plans for Barack Obama's stay at the Ritz Carlton Hotel. It included a diagram of his rooms on the fifth floor, as well as evacuation plans in case of emergency and even the names of Obama's security personnel. The honest restaurant owner rushed to contact the FBI, whose number it had learnt from the Internet, but the agency's representative did not believe him at first. "The man who I was connected to, was first unsure of my truthfulness and asked to read the first page of the document," Bilal Herche recalls. Five minutes after the conversation ended, some FBI representative came to collect the documents from the man. Bilal Herche added that following the incident, and his subsequent questioning, the FBI awarded him a medal. While the fate of the luckless agent remains unknown, he is far from being alone in his forgetfulness. A British safety official mislaid a USB memory stick in India containing details of the Hartlepool nuclear plant. The information included results of a 'stress test' on the plant and a map of the facility.
You can share this story on social media: