Fatah celebration accompanied by new bout of violence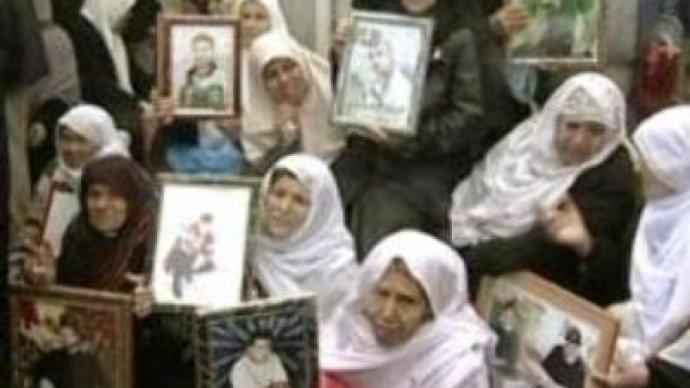 Fatah militants have released a top Hamas official after holding him hostage for two days in the northern West Bank town of Nablus. Deputy Mayor Mahdi Hanbali's abduction raised concerns that the violence could get out of control.
While thousands of Fatah supporters crammed into the main football stadium in Gaza to mark the 42nd anniversary of the founding of Fatah by Yasser Arafat, in Ramallah shops belonging to Hamas supporters have been set on fire. The overall number of people who have been killed in the clashes in the past month exceeds thirty.The two parties have been locked in a bitter struggle for power for the last several months. The conflict between the two parties escalated after January 2006, when Hamas won parliamentary elections in Palestine.Meanwhile, Palestinian President Mahmoud Abbas has met a Peruvian photographer Jaime Razuri. Mr Razuri, who worked for the French news agency AFP, was snatched at gunpoint outside his office on New Year's Day.He was later handed over to Palestinian President Mahmoud Abbas's office by security forces. Mr Razuri said he is fine and thanked everyone responsible for his release during a news conference.The Peruvian photographer is the latest in a series of foreign nationals to be kidnapped in Gaza.No one has yet claimed responsibility for the abduction, which was condemned by Palestinian officials.
You can share this story on social media: