Far-right Austrian leader dies in car crash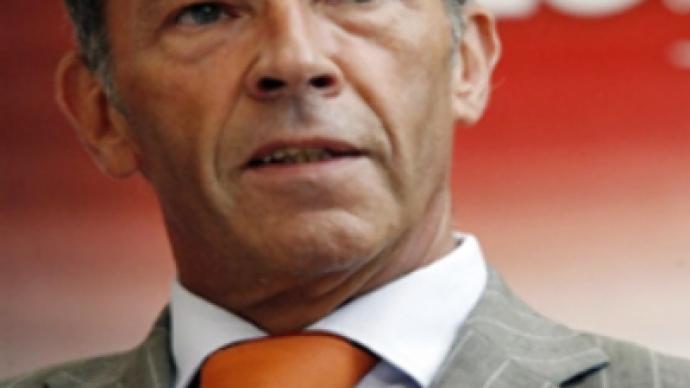 Austrian far right politician Joerg Haider has been killed in a car accident. He was best known for leading the right into the coalition government from 2000 to 2006.
Haider's car reportedly skidded out of control after he overtook another vehicle. He then hit a concrete traffic barrier and rolled over several times.
The 58-year-old was leader of the Alliance for Austria's future.
Known for his anti-immigration and anti-EU views, his party did better than expected in the country's elections last month, fuelling speculation of a possible role in a ruling coalition.
You can share this story on social media: