Family of seven die in village strike - Lebanon report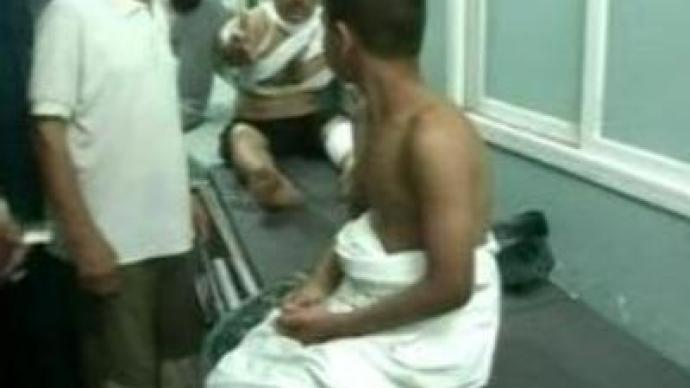 Israel's offensive in Lebanon entered a fourteenth day as ground troops pushed deeper into the south. Lebanese security forces said an Israeli air strike on the village of Nabatieh killed a family of seven overnight.
Hezbollah launched nearly 100 rockets into northern
Israel
on Monday and claimed five guerillas died in fighting since Sunday. Four UN peacekeepers in
Lebanon
have been wounded, one of them seriously. The UN said it was unclear whether Israeli or Hezbollah forces were responsible.In a new development, humanitarian group Human Rights Watch accused
Israel
of using cluster grenades in populated areas.
Israel
said all its weapons conformed to international law.
You can share this story on social media: