Facebook denies sharing user information with Turkish govt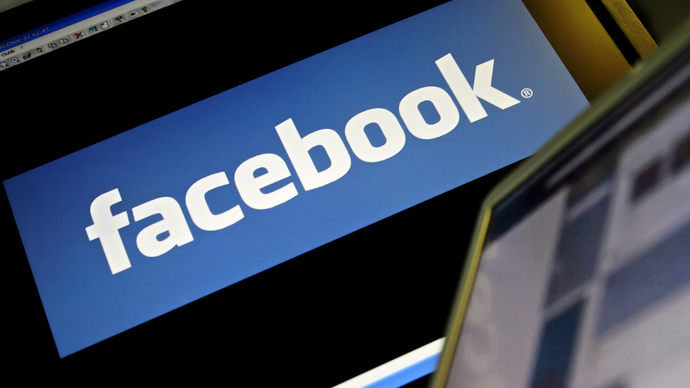 Facebook says it has not provided any user data to Turkish authorities in response to protest-related requests. It comes after a Turkish minister said the social media site has been cooperative "for a long time," and that Twitter will likely comply too.
"Facebook has not provided user data to Turkish authorities in response to government requests relating to the protests," the company said in a statement. "We reject all government data requests from Turkish authorities and push them to formal legal channels unless it appears that there is an immediate threat to life or a child."

Facebook has expressed concerns over a draft bill on social media which would require companies to share data with Turkish authorities. Executives plan on raising the issue during this week's meeting with Turkish officials in the US.

Earlier on Wednesday, Turkish Minister of Transport, Maritime Affairs and Communications, Binali Yildirim, said the country's government was satisfied with Facebook's assistance.

"Facebook has been working in coordination with the Turkish authorities for a long time. They have a unit in Turkey. We don't have any problem with them," Yildirim said. The statement sparked outrage among Turkish social network users.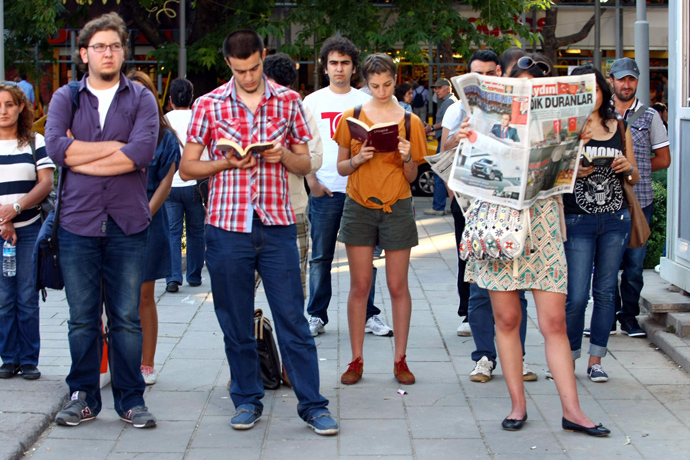 Yildirim added that Twitter has not shown such "positive approach" despite "necessary warnings" from Turkey. He said that the Turkish government has asked Twitter, along with other social media sites, to set up a representative office inside the country.

"We have told all social media that...if you operate in Turkey you must comply with Turkish law…When information is requested, we want to see someone in Turkey who can provide this...there needs to be an interlocutor we can put our grievance to and who can correct an error if there is one," he said.

"Twitter will probably comply too. Otherwise, this is a situation that cannot be sustained," Yildirim stressed. His statement was presumably referring to social media's role in the country's recent anti-government protests. He added that the government seeks only to "turn down the volume of the social media," rather than restricting it.

Another ministry official told Reuters that Turkey has asked Twitter to reveal the identities of users who posted messages which were considered insulting to Prime Minister Erdogan or the Turkish government. It was not immediately clear if Twitter responded.
Prime Minister Erdogan called social networking sites a "nuisance" during the anti-government protests in June, after local media reported that dozens were arrested for "inciting unrest" via social media.

The country's interior minister previously announced that Ankara was working on new regulations that would target so-called "provocateurs" on social media. A source told Reuters that the justice ministry had proposed that any Turk wishing to open a Twitter account would have to enter his or her national identification number. This was reportedly turned down by the transport ministry for being technically infeasible.
Turkey has a long record of legislative moves which rights groups believe fall under internet censorship. Ankara banned YouTube for more than two years in 2008 after a video clip 'insulted' the Turkish Republic's founder, Ataturk.

You can share this story on social media: