Facebook to adopt ad tracking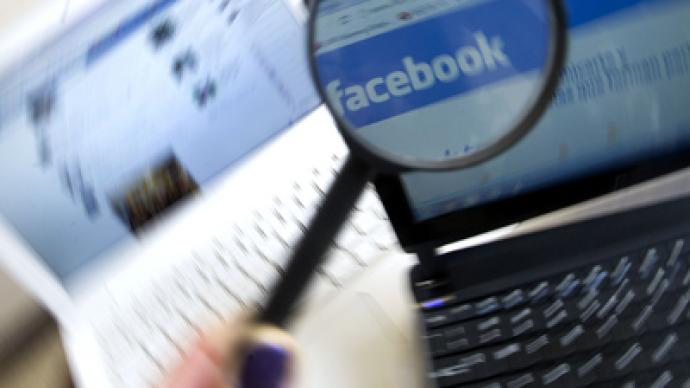 Facebook is working with a controversial data company called Datalogix, known for tracking people who see ads on social networking sites and go on and buy those products later on.
Amidst pressure to prove the value of its advertising, Facebook is considering new techniques that have raised concerns among some privacy campaigners. Datalogix will match the email address and other personal information associated with store loyalty cards, with emails and data used to set up Facebook accounts. Datalogix then compiles a report for Facebook and its advertisers so they can work out which ads work best and what demographic to target. "We kept hearing back [from marketers] that we needed to push further and help then do a better job," Brad Smallwood, Facebook's head of measurement and insights told the Financial Times. Mr. Smallwood continued that for every dollar a marketer spent on Facebook it earned an additional $3 in incremental sales. But some privacy advocates question whether the practice violates the $9.5 million settlement Facebook reached with the US federal Trade Commission, over charges that it deceived customers by not keeping privacy promises. Currently Facebook users are automatically included in advertising studies with Datalogix and cannot directly opt out through their Facebook accounts. Jeff Chester, executive director of the Centre for Digital Democracy, a privacy campaigners group told the Financial Times that this practice doesn't provide Facebook users with sufficient control over their data. "We don't believe any of this online-offline data should be used without express consumer approval and an opt-in," He said.