Eye in the sky to help develop Russian regions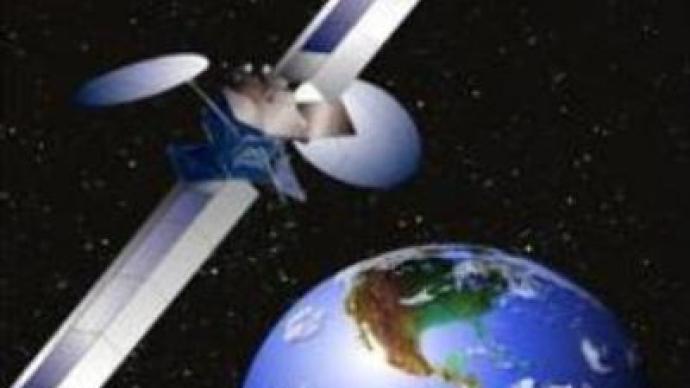 Scientists in the Kaluga region, not far from Moscow, have brought knowledge from space down to Earth. In a new monitoring project, experts have created a multi-layer electronic map of the region based on satellite images.
Teamed up with a satellite navigation system, this provides a wide range of modern applications.The new system will help municipal services plan and monitor their activities. This means, for example, that the people of Kaluga will no longer be stranded in the cold waiting for a bus.
"The telemetric system is installed on public transport. It uses GPS satellites to transmit data on vehicle location to the dispatcher's office. We compare it with initial routes and compile reports on deviations from the route, speed, mileage and fuel consumption,"
explains Sergei Morosov, Director of dispatcher service.Plans are in motion to install the new system on snow-clearing machines, rubbish trucks and ambulances this year, eventually linking up the whole overland vehicle network.Project developers have extended the project to tackle problems with regional infrastructure, and help increase the effective use of land and natural resources.Experts at GEO headquarters are using satellite maps to analyse the geographical information to try to develop the social and economic situation in the region. They take satellite images and map out a plan of the agricultural land. They can then see how effectively that land is being used.
"Great changes have taken place over the past 25 years. The satellite maps let us see land that is officially registered as arable but hasn't been under the plough for years. According to our maps 54% of arable land in the Kaluga region is uncultivated,"
says Konstantin Chistov, GEO Director.With the project's help, the land-owner can be tracked down and issued the correct taxation.By now $US 14 MLN has been ploughed into the project. But the authorities claim they are paving the way for the whole country.
"This is quite expensive but we have to remember that this is a very important pilot programme for the whole of Russia. And if we are successful in this I think the Russian Federal government will recommend it to other regions,"
believes Nicolay Liubimov, Minister of Economic Development of Kaluga region.
You can share this story on social media: