Extremism under close examination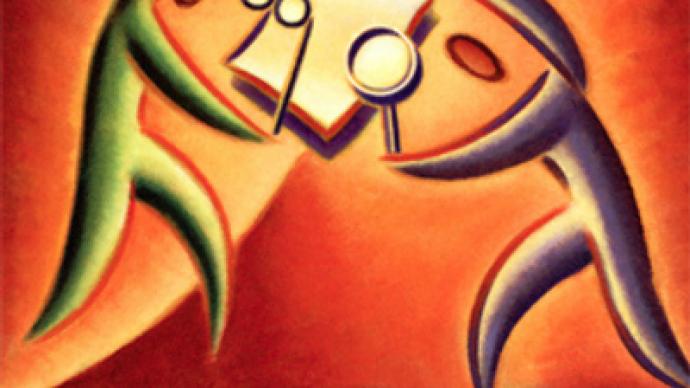 The St. Petersburg State University has opened a research centre to study issues related to extremism.
Specialists are to analyse the texts and statements that law enforcement bodies suspect to be dangerous and decide if these texts really incite cruelty and violate the basic principles of the Russian Constitution.
The initiative was prompted by the increasing number of applications for such an analysis – 150 texts are already being examined at the centre.
The centre will also carry out research and help people who suffered from extremism, as well as those prosecuted by the police because of their extremist statements.
The main aim of the centre is to develop new methods of analysis of different materials and to perform a close study of xenophobia to amend current legislation and assist law enforcement bodies and other concerned organisations.
Experts believe that the project launched by the St. Petersburg State University is very timely as there is an urgent need for unified standards of linguistic analysis.
The experts from the new centre will remain anonymous.
However, some reputable Russian scholars say that to gain a reputation, the centre specialists must come out of the shadow.
The university officials argue that anonymity will help to avoid threats and pressure from all parties involved.
You can share this story on social media: