Exiled tycoon charged with plotting coup - lawyer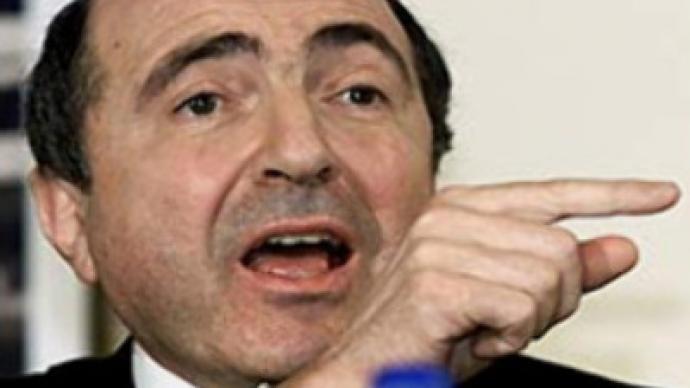 The Federal Security Service has charged businessman in exile, Boris Berezovsky, of plotting to violently seize power in Russia. That's according Mr Berezovsky's lawyer.
The charges follow an interview Mr Berezovsky gave to the UK's Guardian newspaper in April this year, where the billionaire said the only possible way to change the government in Russia is by force. In the interview he also said there were some practical, mostly financial, steps which he was taking in that direction.
Meanwhile a Moscow court has postponed preliminary hearings against Mr Berezovsky into the alleged embezzlement of funds from the Russian airline Aeroflot. The case will be heard in the defendant's absence, as Mr Berezovsky is living in Britain where he has been granted refugee status. Mr Berezovsky has been on an international wanted list since 2003. In accordance with Russian law, a state counsel has been assigned to defend him against the charges.
You can share this story on social media: