Excess baggage? That includes flight attendants!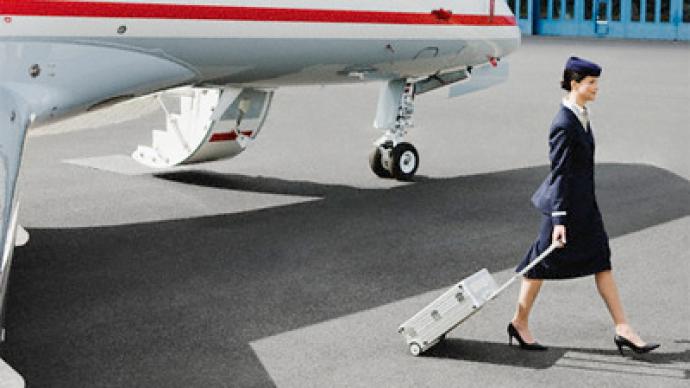 Dozens of passengers flying Yakutia Airlines have been waiting for their luggage for about three days since pilots simply left it at the airport as excess cargo.
Passengers were headed from Moscow to the Yakut city of Nerungry in north-eastern Siberia, but the flight was delayed for three hours. The pilots had decided that the plane was overloaded.  To solve the problem and unload the plane, the captains simply left the flight attendants and some of the passengers' luggage at the airport.Not only that, but the crew also shed about a tonne of fuel!Now Yakutia Airlines will be fined $1000 for violating passengers' rights.This is not the first penalty paid by the airline. At the end of December 2010 it was fined $1000 for the unjustified refusal to carry out a flight to China. At the time, the airline canceled a flight on "commercial grounds". In fact, the decision was because only seven tickets had been sold.
You can share this story on social media: