Ex-parliamentarian arrested in Russia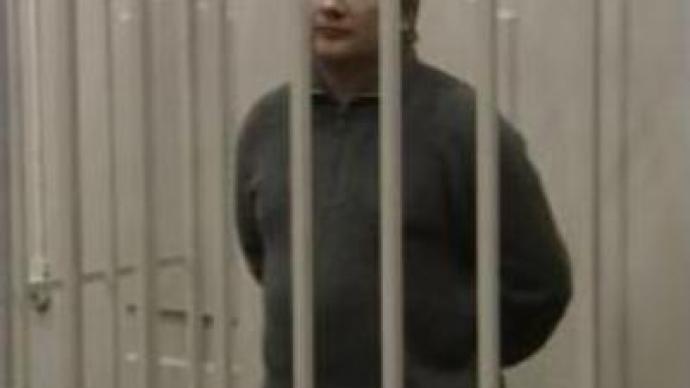 Former member of Russia's upper house of Parlaiment has been charged with the murder of his former business partner's wife. He was detained in Bishkek last week and handed over to Federal Security officials in Moscow and arrested.
Igor Izmestyev is accused of killing Galina Perepyolkina in 2001. He is also suspected of tax evasion and attempted bribery.However, Izmestyev denies all the accusations.
You can share this story on social media: