Ex-Nazi collaborator dies in Paris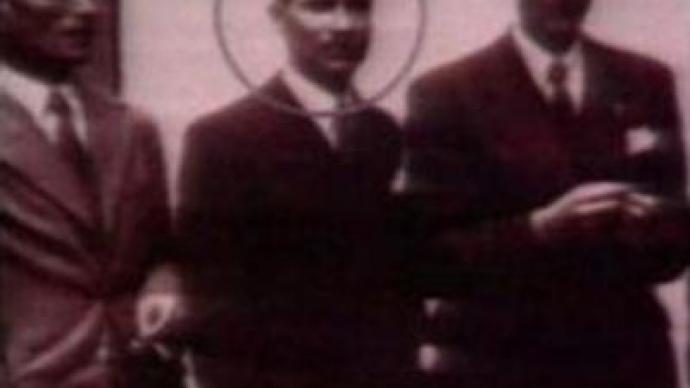 Maurice Papon, a French collaborator who sent hundreds of Jews to Nazi death camps in WW II, has died at the age of 96 in Paris. The former civil servant hid his actions for decades and rose to become a minister.
However, in 1998 his past caught up with him when Papon was convicted of complicity in crimes against humanity.During his trial in 1998 critics said too much time had gone by, but for others it was crucial that the frail old man who never expressed remorse was brought to justice.As the second highest official in the Bordeaux region during the war, Maurice Papon was responsible for sending nearly 1,700 Jews to their death in Nazi camps. It was only 40 years later his past came to light when a French newspaper published documents showing his signature.France was shocked for the man responsible was not living in anonymous retirement. On the contrary, Maurice Papon had become one of the leading figures in French public life – minister in several governments and, for 10 years, Paris police chief.Papon's release from jail in 2002 after only 3 years stunned many and dismayed Holocaust survivors who had fought to bring him to justice.
For his part, Papon always said he was made a scapegoat.By and large, the end crowns everything. On Thursday Papon was taken to a clinic east of Paris suffering from heart problems, but died while awaiting emergency surgery.It brought to an end the life of a man that forced people to confront the uncomfortable role of the state under wartime Nazi occupation.
You can share this story on social media: