Europe mistrusts Russia: EU Trade Commissioner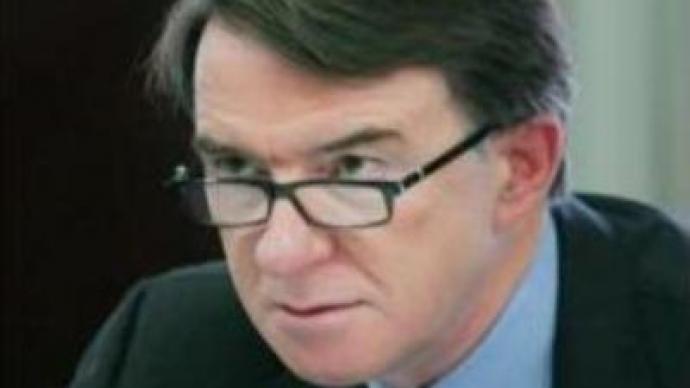 The EU Trade Commissioner, Peter Mandelson, says the level of trust between Russia and the European Union has dropped to its lowest level since the collapse of the Soviet Union, due to concerns over energy being used as a political tool.
The Commissioner, who's a central figure in Russia's bid to join the World Trade Organisation, says the European Union needs guarantees Russia would not cut off oil and gas supplies. He was referring to the recent rows between Russia and the former Soviet republics of Ukraine and Belarus, that caused disruption of supply to Western Europe.The lack of respect, Mr Mandelson says, could be dealt with if Russia pushes ahead with reforms and opens its domestic market to foreign competition.
You can share this story on social media: