Europe's highest court legalizes resale of used software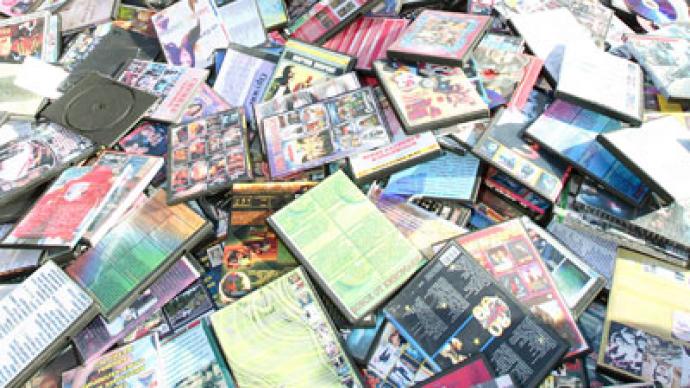 Used software licenses may be resold by both individuals and companies, the European Court of Justice has ruled. A major victory against copyright holders comes as the European Parliament prepares for a vote on the controversial ACTA treaty.
A major blow has been dealt to any company trying to restrict the resale of its software on the European market, after the court in Luxembourg put an end to a legal battle between US software giant Oracle and the German firm UsedSoft.Oracle had sued UsedSoft over its business model, which is based on reselling legally obtained software licenses to its clients and allowing them to download the latest versions of software directly from the company's site.  The ruling suggests that if the piece of software was sold to a customer – whether it is an individual or a company – for an unlimited period of time, then the maker loses the right to prevent the resale of that piece of software.The court rejected an argument put forward by Oracle, that the concept of "lawful acquirer" relates only to "an acquirer who is authorized, under a license agreement concluded directly with the copyright holder."According to the ruling, the sale of second-hand software is generally permissible even in case of a digital software license trade, when the piece of programming had not been shipped on any kind of physical medium. In this case, the seller is obliged to delete every existing copy of the software upon delivering it to a customer.The company, which is likely to leave a mark in history with such a flawless and well-timed victory, has welcomed such "perfect legal safety" on the EU market, saying in a statement that that "the door for the trade in used software has been pushed wide open."In the meantime, the European Court of Justice has been requested to examine whether the ACTA legislation contradicts any European laws. Reaching a decision could take up to a year, and opponents of the bill, who are quite sure the EU parliament is likely to reject the treaty, have already accused the bill's supporters of resorting to delaying tactics in order to save it.
You can share this story on social media: