EU to increase aid to Afghanistan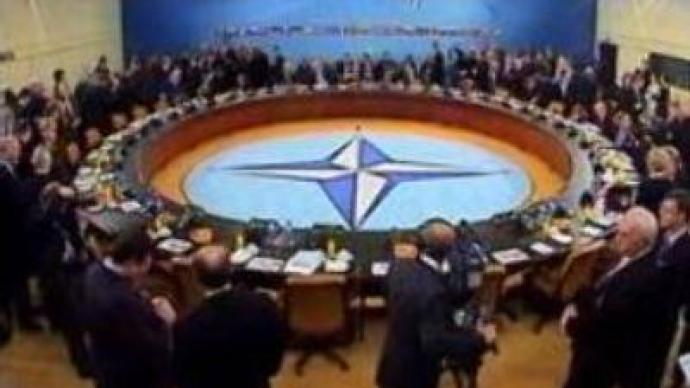 The European Union is to give 600 MLN euros, or almost $US 780 MLN, in new aid to Afghanistan. The announcement came as the United States pushes itsNATO allies to increase their contributions to troops and aid in the country.
As a response to the U.S. initiative, NATO announced it is set to send additional troops to the region.In addition, several member nations, including Italy and Poland, are also in the process of considering the possibility to surge troops and financing in Afghanistan.However, others insist they are doing enough and say their armies are already stretched by missions around the world. For example, France estimated that 14% of its armed forces are tied up in foreign operations.All of these debates took place at the meeting of the Alliance Foreign Ministers, which came on the initiative of U.S. Secretary of State, Condoleezza Rice, in order to look at ways of enhancing the international community's support to Afghanistan.At the opening of the meeting in Brussels, NATO's Secretary General Jaap de Hoop Scheffer, said the international community needs to provide the necessary military and civilian resources to achieve results in Afghanistan.
"Afghanistan, NATO's top priority, is about building schools, roads, power stations and democratic institutions, but it's also about conducting military operations to support the elected Afghan government and allow reconstruction to go forward. To achieve results, the international community needs to provide both the necessary military and the civilian resources,"
stressed NATO Secretary General.As for the USA, its plans are to boost funding for Afghanistan by $US 10.6 BLN.Years of fighting have left Afghanistan in ruins. With more than 4,000 people dying in violence, last year was the bloodiest in Afghanistan since the America-led forces ousted the Taliban Islamist government in 2001, in response to the September 11 attacks.Now the U.S. government asks Congress for an extra $US 10.6 BLN in aid for Afghanistan, with money to be spent over the next two years. Of this sum $US 8 BLN is being requested for security, including training and equipping Afghan forces, and another $US 2 BLN for reconstruction projects. The U.S has already committed some $US 14.2 BLN to the country since the 2001 invasion.The Pentagon also decided to extend the tours of duty of 3,200 troops in Afghanistan by four months, meaning the U.S will have 2,500 more soldiers in the region than planned. There are currently 24,000 U.S. troops there, which make up the bulk of the foreign military presence.The request by U.S. President George Bush to Congress for additional funding in Afghanistan came after a year in which Taliban forces launched fierce attacks across the country. The move is seen by many of his opponents as a desire to show NATO it's not abandoning Afghanistan despite its troubles elsewhere.
You can share this story on social media: