EU to extend sanctions against Uzbekistan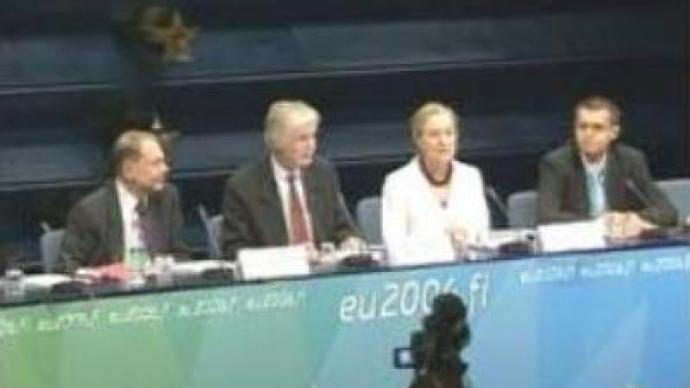 EU foreign ministers have decided to extend sanctions against Uzbekistan, including an arms embargo and restrictions on EU visas for several of the country's diplomats.
The European Union applied sanctions and cut ties with Tashkent a year ago, accusing Uzbek authorities of using 'indiscriminate force' to suppress a revolt in the town of Andizhan in May 2005. Meeting in Brussels, EU Foreign ministers said they remained 'profoundly concerned' about the human rights situation in Uzbekistan. Although the official death toll was under 200, human rights groups claim that up to 1,000 civilians were killed in the town. Uzbekistan has always maintained that the majority of the dead were armed insurgents and blamed the fighting on Islamic extremists. But the country refused to allow an international investigation into the incident, prompting the EU to take action.The EU's decision may not go far enough for some human rights groups who have called for the visa ban to be extended to President Islam Karimov and for the foreign assets of those restricted officials to be frozen. They claim the human rights situation has deteriorated in Uzbekistan in the last 18 months.
You can share this story on social media: