"EU should leave Greece out of Eurozone"- economist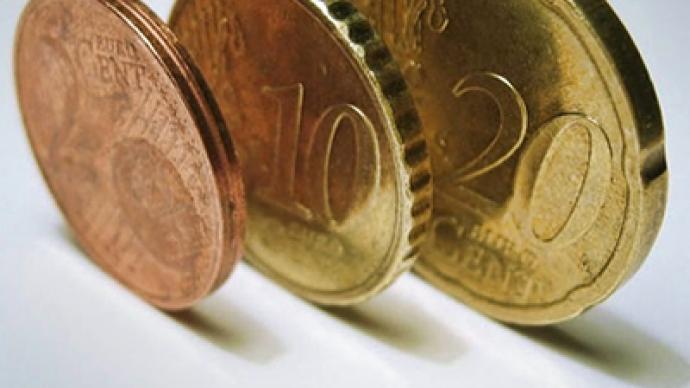 Perhaps the most effective measure while struggling with the current Eurozone crisis could be leaving financially-ill Greece out of the monetary union, believes German business newsletter publisher Dr. Eike Hamer.
"You can't solve problems a bit and leave the Greek with their privileges. You can do it by leaving Greece out of the Euro area, which wouldn't be a great harm for the Euro," the economist told RT."Experts from abroad try to make us clear that no country that has debts should escape the euro area, because they would lose money. But this shouldn't be the problem of the wealthier European countries," he stressed before adding, "Our research says that Greece could leave the Eurozone without any big problems."The expert joined RT as the EU is piling pressure on Athens, which is struggling to meet the terms of last year's aid package, and may need more cash to avoid a worst-case scenario.The situation has already triggered strong words from the German Chancellor. Angela Merkel said countries that received EU aid have not done enough to pull themselves out of their dire financial straits. Merkel is also demanding Athens reduce workers vacations. Meanwhile, the Dutch finance minister, Jan Kees de Jager, has warned that a worsening situation in Greece will cause a domino effect across the Eurozone.
You can share this story on social media: