EU farm-policing drone plan sparks anger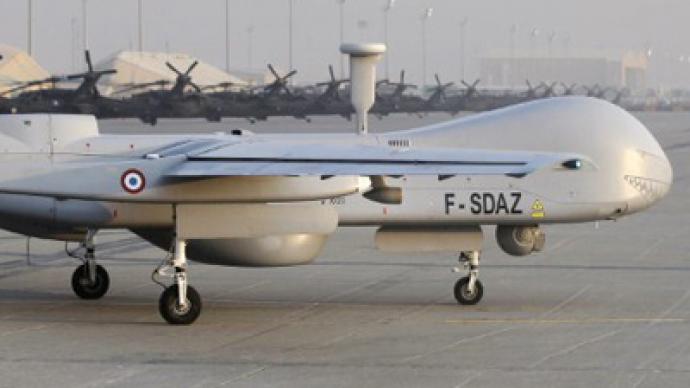 European skies are to become home to new drones. The remote–controlled unmanned aircraft are set to police Europe's farmlands for possible cheating and law violation. The decision has sparked grave privacy concerns.
Each year the European Union spends almost half of its budget on its Common Agricultural Policy.  Europe's farms and agricultural lands cost taxpayers billions of euros in subsidies. Cases of fraudulent subsidy claims are many. But as the cheating gets more inventive, the agricultural inspectors get more technologically advanced.EU regulators have in the past used satellites to keep an eye on those claiming subsidies. These provided aerial images of farmlands, which were searched for signs of possible subsidy cheating or breaches of environmental rules.But satellite images proved a failure in unfavorable weather conditions and mountainous terrain. One case was even dropped in court due to insufficient satellite evidence.  In their quest for more reliable instruments, EU inspectors chose unmanned aerial vehicles. Used mostly for combat missions and surveillance, the drones will now serve agricultural policing aims.Reports suggest that France and Italy are already trying them out for this purpose.But the idea of using such drones is not unique to Europe. In the US, the Federal Aviation Administration is to open up the skies to military, commercial and privately-owned drones within the next four years.Privacy advocacy groups in the US and Europe have already voiced grave concerns over the use of drones as a policing method, when they were once only used in war zones. In the US, groups like the American Civil Liberties Union have urged the government to consider the privacy issues more closely.European farmers are so far waiting to see whether birds will remain the only flying objects over their land.
You can share this story on social media: