EU denies entry to dead Belarusian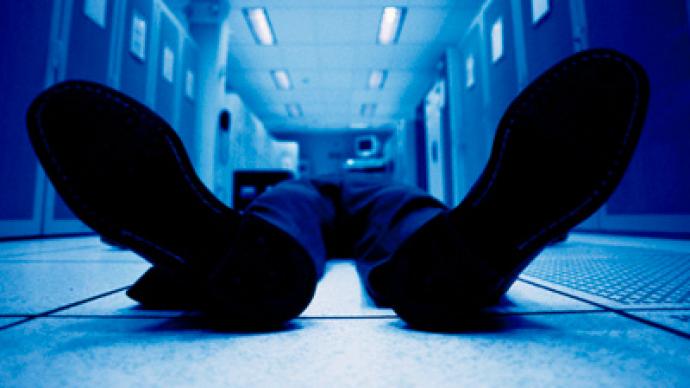 Belarusian media reports are full of sarcasm after a dead man's name was found on the list of officials banned from entry to the European Union.
Mikhail Pishchulenko is among more than 150 Belarusians whom the EU considers responsible for violating human rights and suppression of political opposition. All of them, including the country's President Aleksandr Lukashenko, are not allowed to travel to EU member countries.However, Pishchulenko, a former member of a regional election commission, is unlikely to want to visit the EU anyway, since he has been dead for more than two years, local media report."This is how well the European officials know the situation in the republic, know the persons, who they believe responsible for the situation," a spokesman for the Belarusian Central Election Commission commented on the gaffe.The European Union introduced new sanctions against Belarus in late January in response to a post-election crackdown on the opposition. Protests on the evening of the vote led to mass detentions, including the arrest of several opposition leaders.
You can share this story on social media: