EU condemns 'see-no-evil' attitude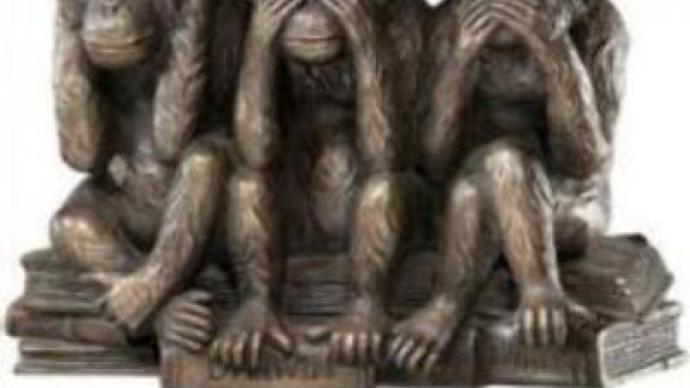 The European Parliament has backed a report condemning European nations, who are said to have turned a blind eye to secret CIA flights. The flights were allegedly transporting terror suspects to overseas prisons.
Italy was the most severely criticised country of the fourteen mentioned. Germany, Britain and Poland were among those that were also admonished. It's alleged over 1,000 CIA flights landed in, or passed over Europe. Suspects were transported to countries where they could have faced torture, breaching EU human rights standards.The White House has acknowledged transferring suspects, but denies the torture allegations.
You can share this story on social media: