EU calls on Iran to suspend nuclear activity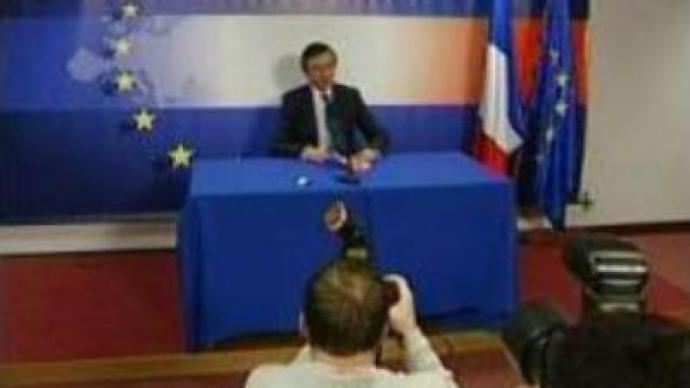 France's foreign minister, Philippe Douste-Blazy, has said Iran must suspend all "sensitive nuclear activity" or face further UN sanctions. Mr Douste-Blazy made this statement while speaking at a meeting of the EU member states in Brussels.
Other EU nations agreed that a UN resolution accepted in December 2006, which demands Iran cease uranium enrichment, should be enforced.However, they said that they were open to further discussions with the Islamic state.Furthermore, International Atomic Energy Agency Chief Mohammed El-Baradei called on Iran to return to the negotiating table.
"I don't think Iran would lose anything by agreeing temporarily to take a 'time-out' as I call it and to try one more time to engage with the international community. The international community also made it clear they are ready to take a 'time-out' from the application of sanctions. I still hope that both sides will take the extra-step that is needed to go to the negotiating table,"
stressed Mr El-Baradei.
You can share this story on social media: