EU arms embargo on Uzbekistan to stay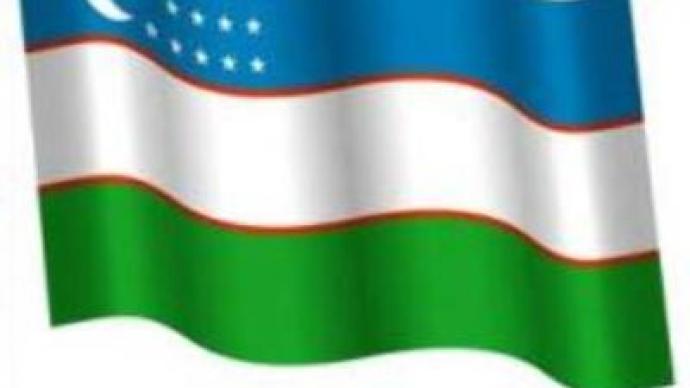 The EU has dropped a visa ban on four Uzbek officials, but has extended other sanctions against the Central Asian country, such as an arms embargo. The sanctions were imposed after a bloody crackdown of an uprising in 2005.
The travelling ban on eight other officials from the country remains as well. The sanctions will be once again reviewed in six months. The European Union External Relations Commissioner says the move is a way of engaging with the Uzbeks. However, the President of Uzbekistan, Islam Karimov, rejects the demand of the independent inquiry into the clashes that claimed the lives of hundreds of people.
You can share this story on social media: