ETA to end ceasefire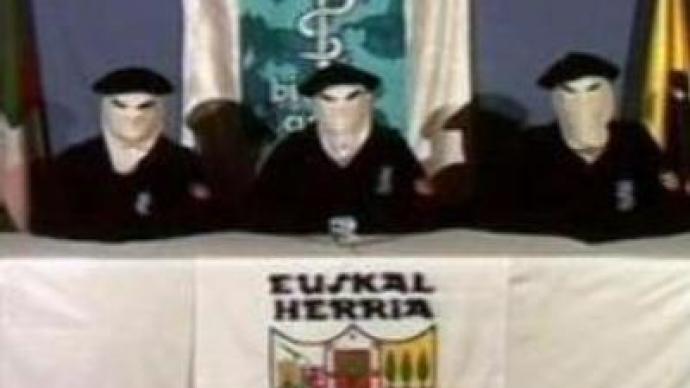 The Basque militant group ETA, which wants independence from Spain, has made an announcement that it will end its ceasefire as of Wednesday. The peace deal was originally agreed on in March last year.
It had recently insisted that the truce was still in force, despite killing two people with a bomb at Madrid airport in December. The announcement could mean another big attack is imminent, according to Spanish police. ETA has killed more than 800 people in four decades of armed struggle for independence.
You can share this story on social media: